Just popping in to tell you about the Speed Scrap happening this week:
That's 8 pm for all my Texan friends! Here's the participation prize by the uber-fabulous Erica Zane. I'm pretty sure that no one can live without this little mini so I'd better see all of you there! :)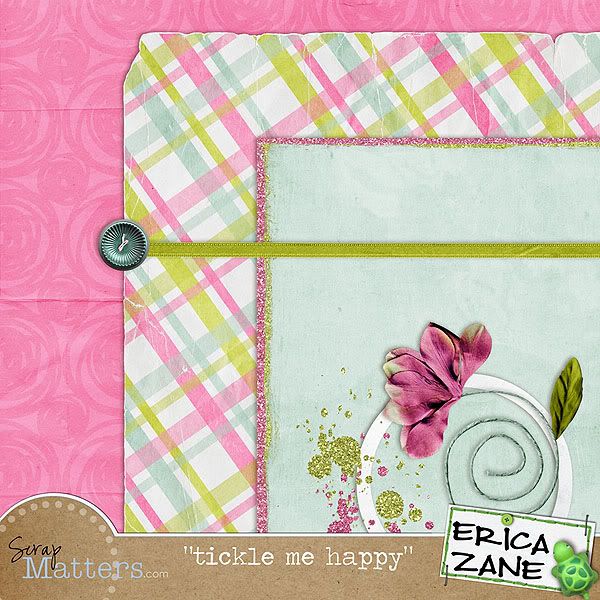 Just FYI - there are now TWO speed scraps every week at SM! One during the day and one at night. The times and days are usually different so just check in to see when the next one is! Come and play with us if you haven't before - they're so much fun!