Yay, it's Friday! I'm happy to say we made it through our first week of school! The kids did great and love their new teachers. Cash and I had so much fun just hanging out together in the QUIET. It's been a GREAT week!
I've managed to get sooooo much work done this week (I wonder why?!) and I've got a new release.
Soft Blankets!
These colors reminded me of my sweet babies and their blankies (which of course were soft!) I'm so clever. Yeah right!
Here are a few LOs my fantabulous CT made with it:
Brianne (how super gorgeous is this?! I love that "Shh" font!)
Wendy (check out the adorable chubbiness of this little guy's cheeks!!! Love all the circles on this one!)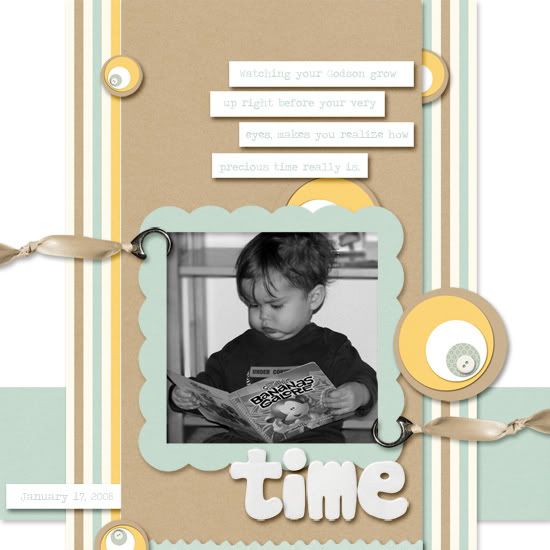 Stacy (oh so precious!!!)
Christy (more super gorgeousness!!!)
Crystal (love the border stitching and the hanging tag on this one!)
and finally one from me
And I promised a freebie today so here it is!
Click on the image to download. Enjoy and have a GREAT holiday weekend!